Learn How To Take Great Photographs!
However you prefer to learn, my course will help you become a better photographer! There are videos, a printable workbook, slideshows, projects and more.

Learn how to take better photographs!


This course will teach you everything you need to know as a beginner in photography. All you need is a computer to take the course and a camera that shoots in manual mode. You could even use a phone camera in the professional mode, where it allows you to manually change the settings.

When you're finished with my course you'll know what all those confusing buttons on your camera are used for. You'll learn how to take better photographs, confidently shoot in manual mode and to shoot in any kind of lighting, plus so much more!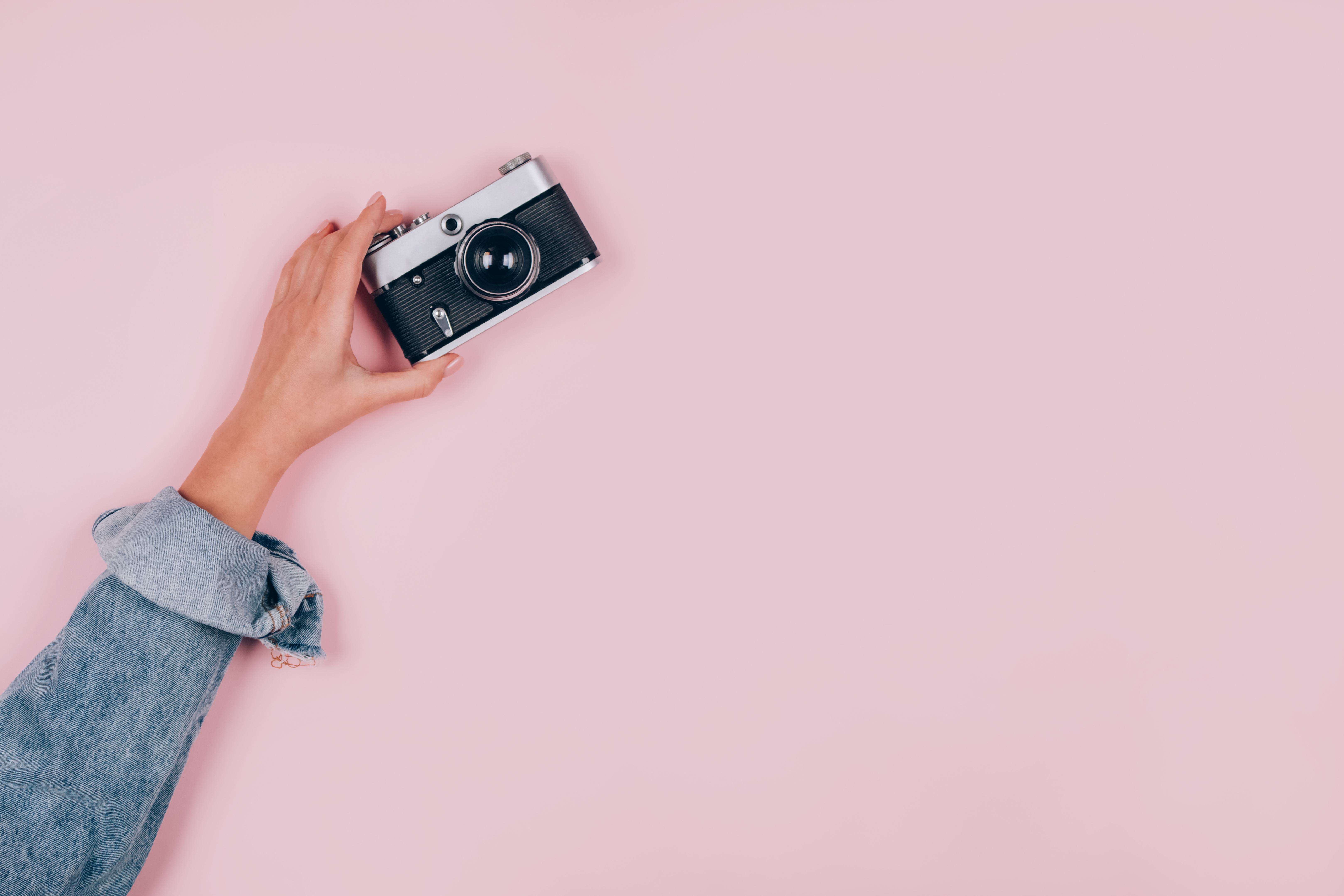 By the end of this amazing course you'll learn how to...
Confidently shoot in manual mode
Properly expose a photograph
Use basic camera settings
Shoot in difficult lighting
And much more!
Anyone wanting to take better photographs! Especially if you...
Take lots of family photos...
Life is full of beautiful moments. Wouldn't it be wonderful to be able to capture those memories and turn them into beautiful photographs that will last forever?
Own your own business...
Marketing and social media requires quality photos to stand out and to be taken seriously. Knowing how to take better photographs will improve your content, increase views, and save you time and money.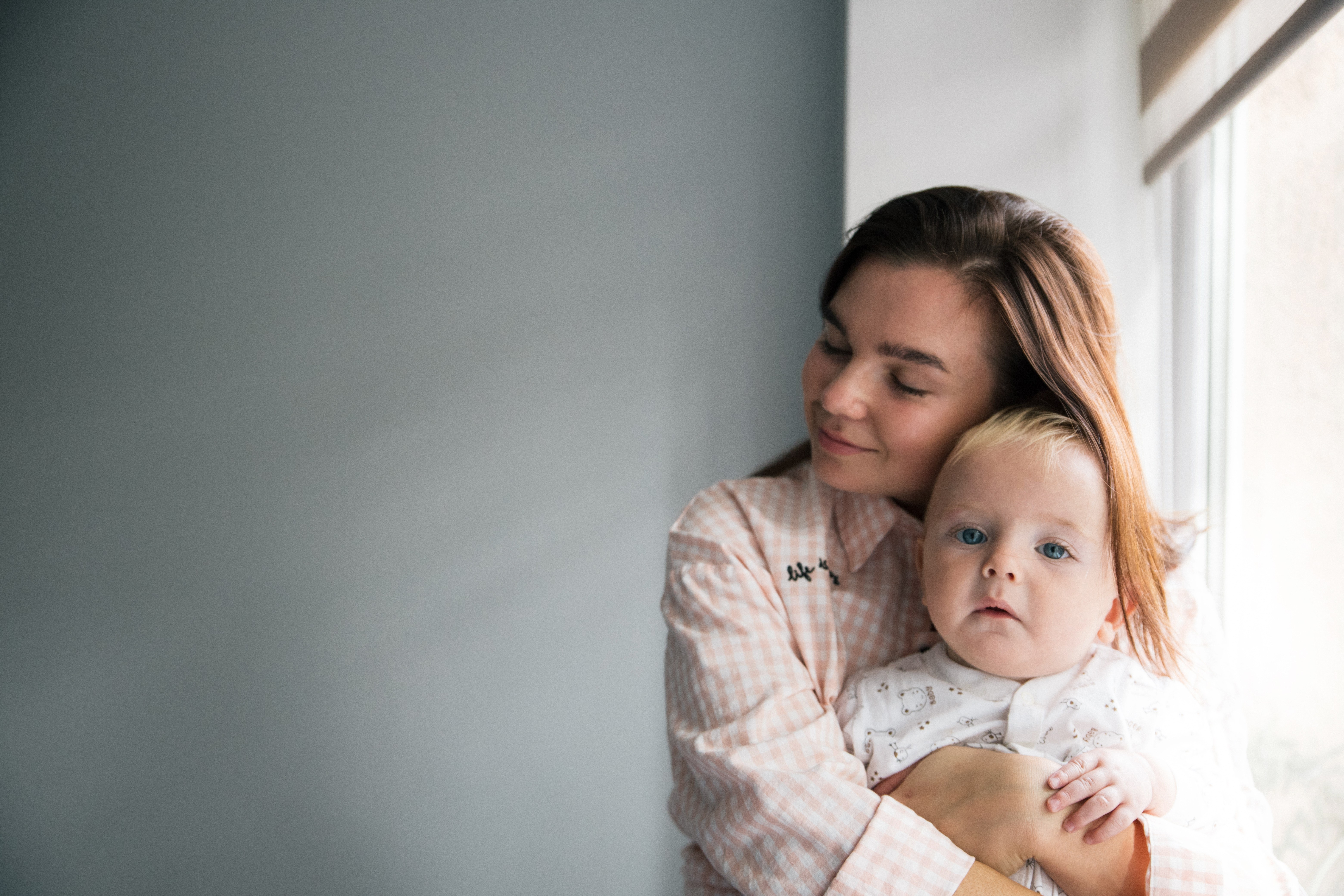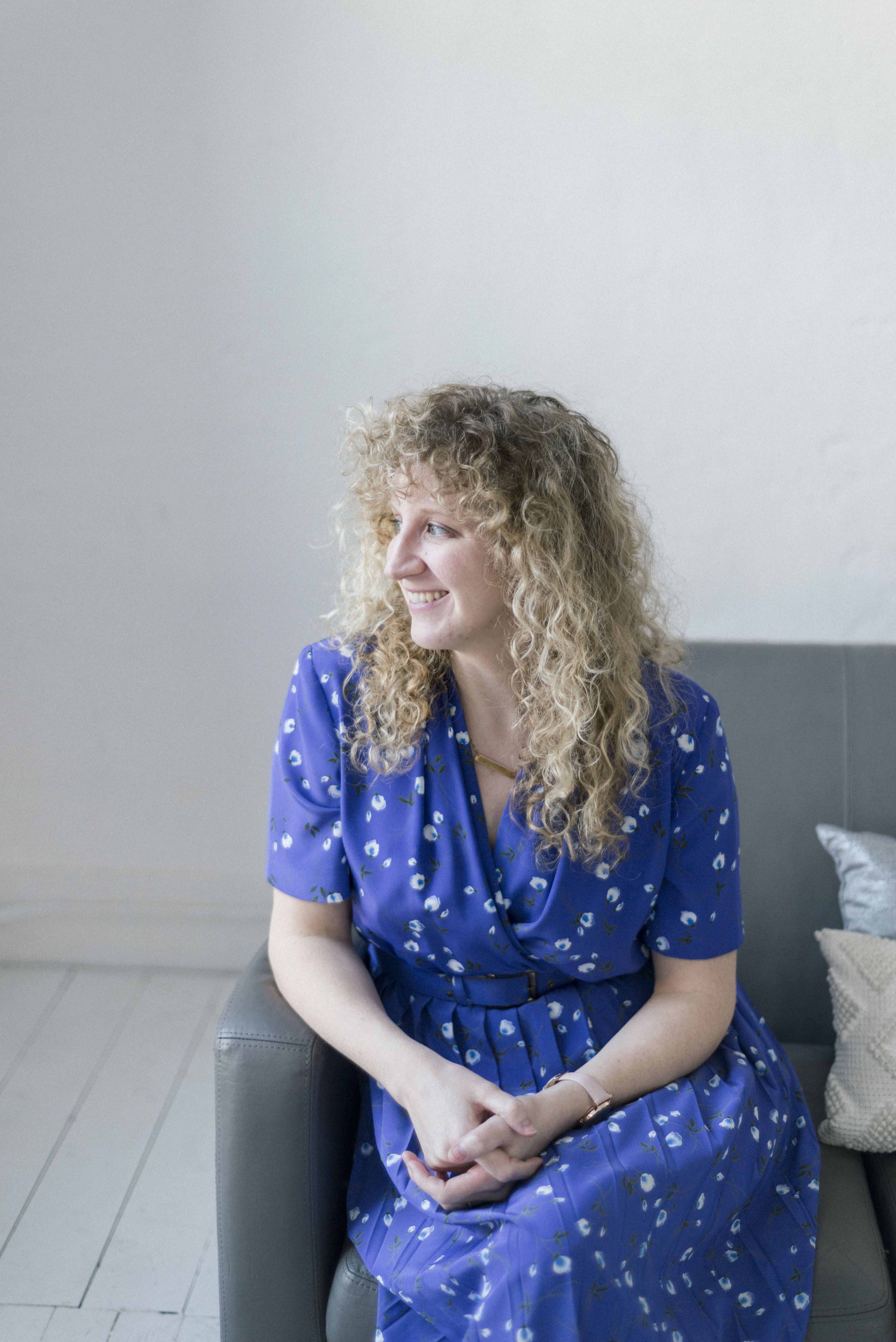 I'm owner & photographer of Ashley Lynn Photography, and I've been a photographer in Dayton, Ohio for over 15 years!
After becoming a mom, I became passionate about teaching others how to take better photographs of their families. The years go by fast, so it's nice to be able to capture those everyday moments with your family.
Of course, you'll still hire a professional photographer each year to take beautiful photographs of you & your family. But, I also understand that you can't hire a professional photographer everyday. That's why I want to teach you how to capture those intimate moments that only you get to experience with your little ones.
The photography knowledge you'll learn in my course will be something that you and your family will benefit from for years and generations to come.
Ah, learning is lovely!
Xoxo,
Ashley